DSMI Electronics SA (DSMI) acquires Precicontact SA assets

Precicontact is a Swiss manufacturer / supplier of precision interconnect products offering a complete range of I.C. sockets for advanced electronic applications, including computer and telecomunications.t
All the standard products are available as ROHS compliant and as non ROHS upon request

Our Swiss group has a manufacturing capability of 150 screw-machines to produce our pins.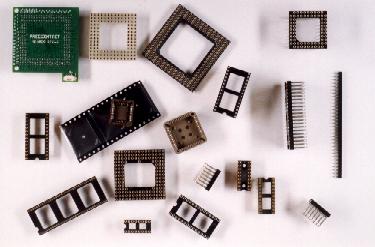 Products offer includes DIP - PGA - PLCC - board to board - LED - adapters - BGA - customs, loose pins and pin/clip assembling.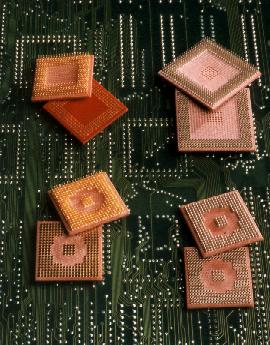 To meet the special needs of the industry, Precicontact has designed ball grid array sockets solutions :
Insulator : FR5 without hallogen
Kapton in option.
Floating pins.
We guarantee customer service and quick turn-arounds.